Noble Tower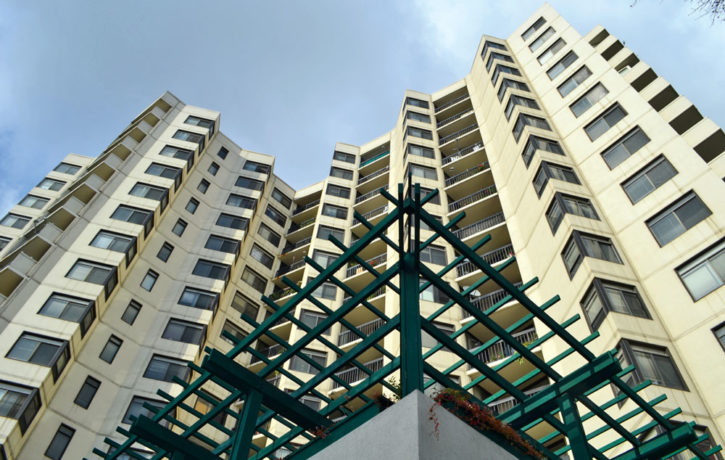 Site Info
Neighborhood:
Oakland - Lake Merritt/Eastlake
Address:
1515 Lakeside Drive
Oakland, CA 94612
Population:
Senior Housing
Amenities
Parking, On-site laundry, Community Room, Computer lab
Property Description
Noble Tower is located in the heart of Oakland, right across the street from beautiful Lake Merritt. This apartment complex is in an excellent location for seniors, close to commercial, public and community facilities. Transportation is easily within walking distance. Noble Tower is only one block from bus service and just 5 blocks from the Lake Merritt BART station.