10th Avenue Eastlake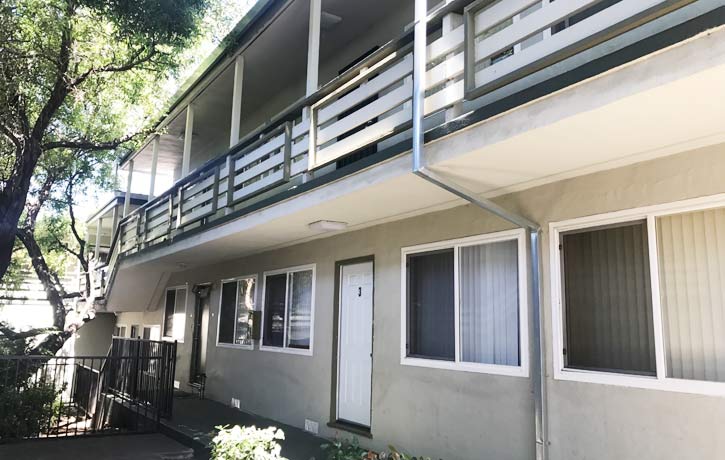 Site Info
Neighborhood:
Oakland - Lake Merritt/Eastlake
Unit Type:
35-units: 29 1BR, 5 2BR, and 1 studio
Amenities
Parking, On-site laundry
Property Description
10th Avenue Eastlake is an existing 35-unit market rate apartment complex located in Oakland. The property is comprised of 3 buildings on 1 lot with 29 one bedroom/ one bathroom, 5 two bedroom/one bath, and 1 studio unit and 31 on-site parking spaces. The Project includes mostly dual pane windows, on-site laundry, secured access entry, individually metered gas and electric, and some unit views of downtown Oakland. The Project is located near I-880, 580 & 980, downtown Oakland & Lake Merritt, Highland Hospital, Lake Merritt & Fruitvale BART Stations, Laney College and Oakland High School, and across the Street from "Friends of Bella Vista Park".